England international Declan Rice wears the number 41 shirt at West Ham United and he has explained the origin of the number to Sky Sports pundit and Manchester United legend Gary Neville. Rice talked to Neville about the origin of his West Ham United number during a program titled 'The Overlap' on Sky Sports.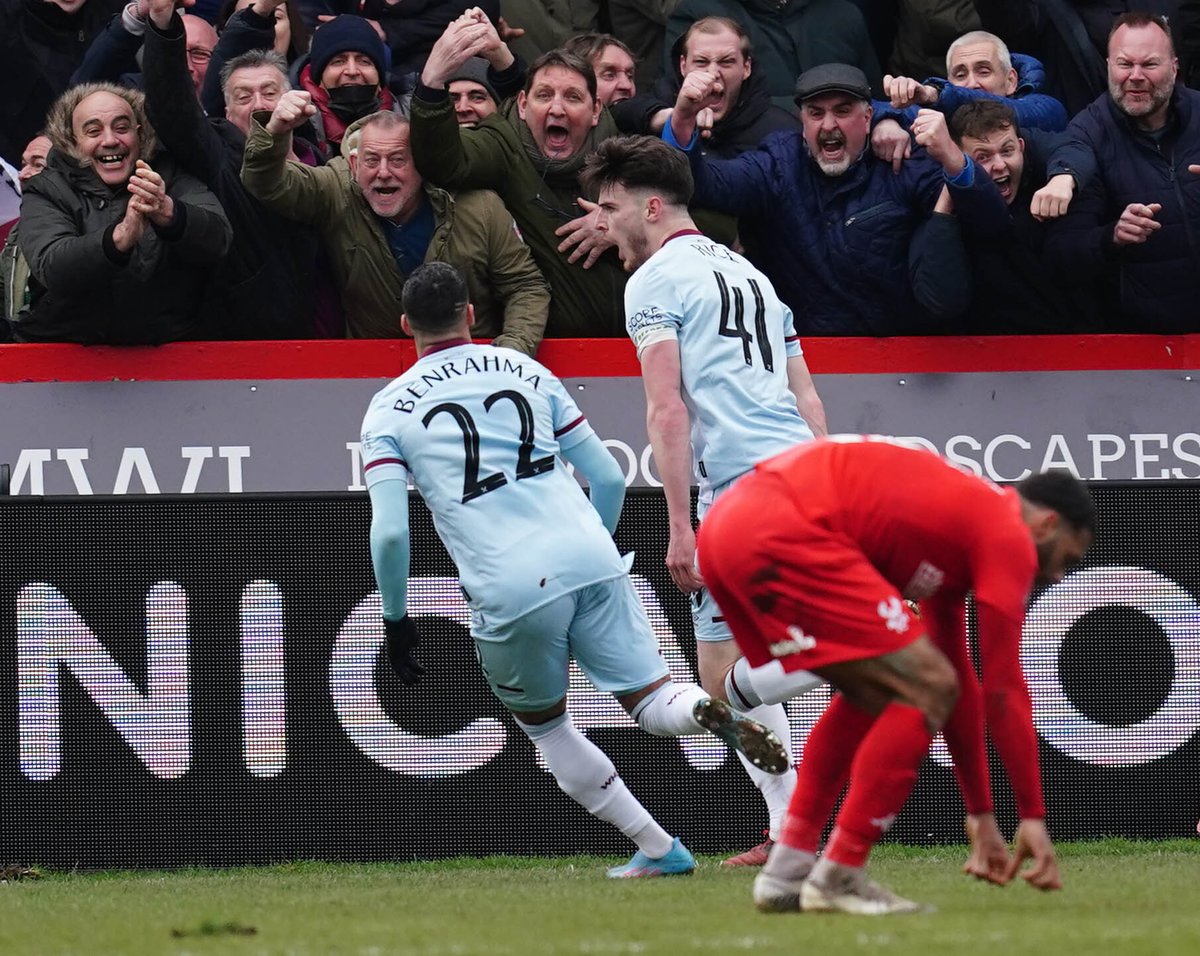 West Ham United vice-captain Rice told Gary Neville that he has kept the number 41 shirt at West Ham United since he was given the number on his first tour with the first team at the East London club. The England midfielder informed ex-Manchester United right-back Gary Neville that his first West Ham United tour was in Seattle, a city in the United States of America.
Rice is a regular in the England XI and he has maintained the number 4 shirt while with the national team since you can only wear any number from 1 to 26 at that level meaning that he would not maintain his number 41 from club level at the national team level. During the early part of his England senior team career, Rice wore different numbers from 5, 6, 7, 16, 17 and 18 before he finally settled on number 4. He wore the number 4 jersey at the Euro 2020 tournament last summer as his England team went all the way to the final before they were stopped by Italy. Rice and his England teammates the opening goal from Manchester United left-back Luke Shaw only for them to be pegged back in the second half by the Italians at the iconic Wembley Stadium. The second half goal from Juventus centre back Leonardo Bonucci ensured that England and Italy went into extra time and penalties after the 1-1 scoreline was maintained. Italy went on to win 3-2 on penalties to take the title.
Declan Rice was a regular in the England XI throughout the Euro 2020 tournament.