Manchester United legend Gary Neville is certain that Mauricio Pochettino would jump at the chance to leave Paris Saint Germain (PSG) for Old Trafford. While he was on Sky Sports last week, Gary Neville said that PSG manager Mauricio Pochettino won't admit publicly, but he would jump at the opportunity to sign a five-year deal as the new Manchester United manager. The statement from Ex-Manchester United right-back Gary Neville was backed by Harry Redknapp, a former Tottenham Hotspur manager.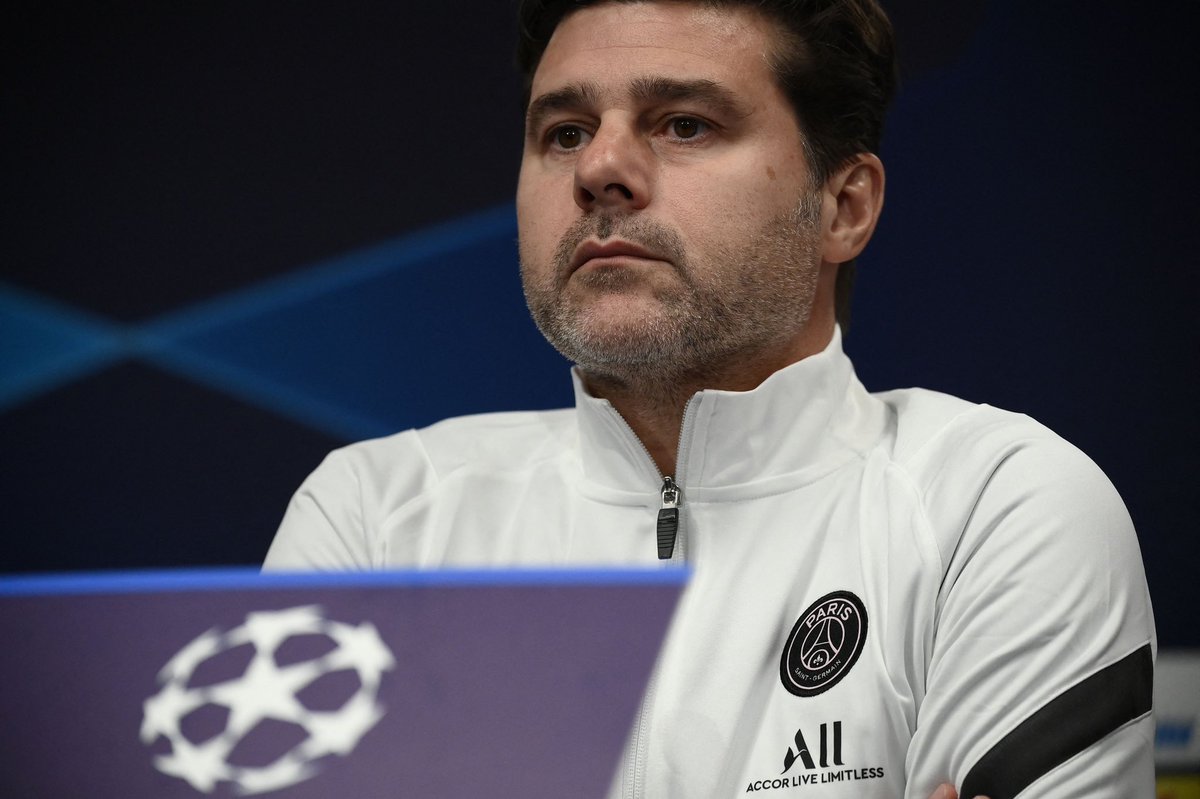 Pochettino has always been on Manchester United's radar right from his Tottenham Hotspur days and he has been seriously linked with the permanent managerial vacancy at the club. Manchester United are in search for a new permanent manager after Ole Gunnar Solskjaer was sacked earlier this month.
Since Solskjaer was sacked, Michael Carrick has been in charge of the first team squad on a caretaker basis and he's expected to make way for an interim manager in Ralf Rangnick. 63-year-old German tactician Rangnick isto take charge of the first team squad until the end of the current season before he takes up a consultancy role at the club.
PSG boss Pochettino is the favourite for the permanent manager's position at the Theatre of Dreams when Rangnick leaves next summer as expected though there are other options such as Ajax Amsterdam manager Erik Ten Hag and Leicester City boss Brendan Rodgers.
Pochettino has always been on the Manchester United managerial radar from his Tottenham Hotspur days and he was the overwhelming favourites to replace Jose Mourinho when he was sacked in 2018. Ole Gunnar Solskjaer impressed as an interim manager and he was elevated to the permanent manager afterwards. Pochettino spent over five years at Tottenham Hotspur before he was sacked two years ago and the Argentine spent some months out of the dugout before he returned to take the PSG job last season.