Bulgarian football legend DmitarBerbatov has stated that Gary Neville was the hardest trainer during his time at Manchester United. According to him, Gary Neville led by example in training. Berbatov said that the Englishman was a better trainer than Cristiano Ronaldo. Berbatov and Ronaldo were at Manchester United together for two years before the Portuguese player left the club to sign for Real Madrid in a deal worth £80m in 2009.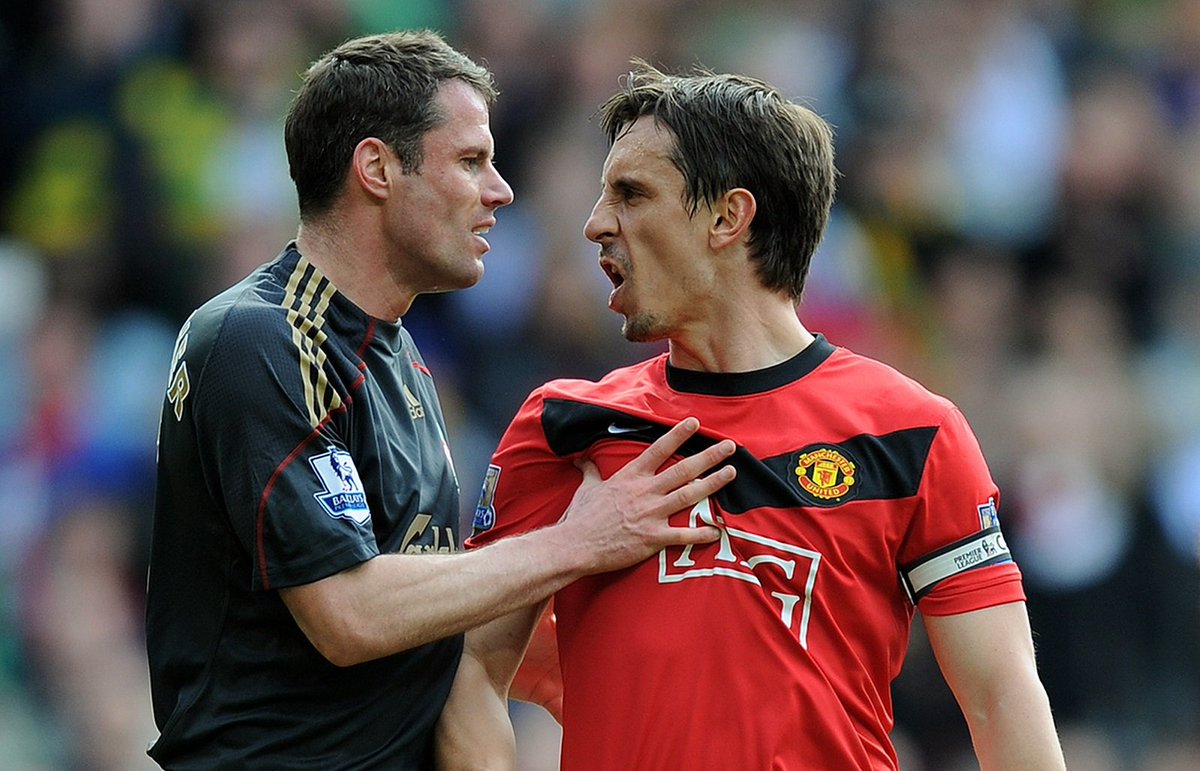 Berbatov named Gary Neville as the hardest trainer during his Manchester United days when he was asked by media portal FootyAcums. The response won't surprise a lot of Manchester United fans who have watched Neville criticisethe current crop of Manchester United players.
Sky Sports pundit Neville has been very vocal about the lack of commitment on the part of the current Manchester United players. Just like every other Manchester United fan, Gary Neville has been disappointed with the output of the players this season as they continue to struggle to secure a Champions League spot ahead of the final two months of this season.
Manchester United have dropped to sixth on the Premier League log and only the top four teams will qualify for next season's Champions League campaign. Leaders Manchester City, Liverpool, Chelsea and Arsenal are the four teams in the Champions League positions at the moment.
Arsenal are the team in the most threat of losing a place in the Champions League positions in comparison to Chelsea or title rivals Liverpool and Manchester City. The Gunners have a four-point lead over Manchester United with a game in hand and a three-point lead over Tottenham Hotspur with a game in hand meaning that both United and Spurs have nine games left to play in the Premier League this season, while Arsenal have ten Premier League games to go between now and the rest of the season.