Manchester United legend Gary Neville has picked the top five Manchester United signings in the Premier League era and Bruno Fernandeswas left out. Gary Neville knows all about Manchester United after he spent the whole of his professional career at the club. He won 12 Premier League titles during his time as a Manchester United right-back. Gary Neville spoke to Sky Sports News about his top five signings for Manchester United since 1992 whenthe Premier League started.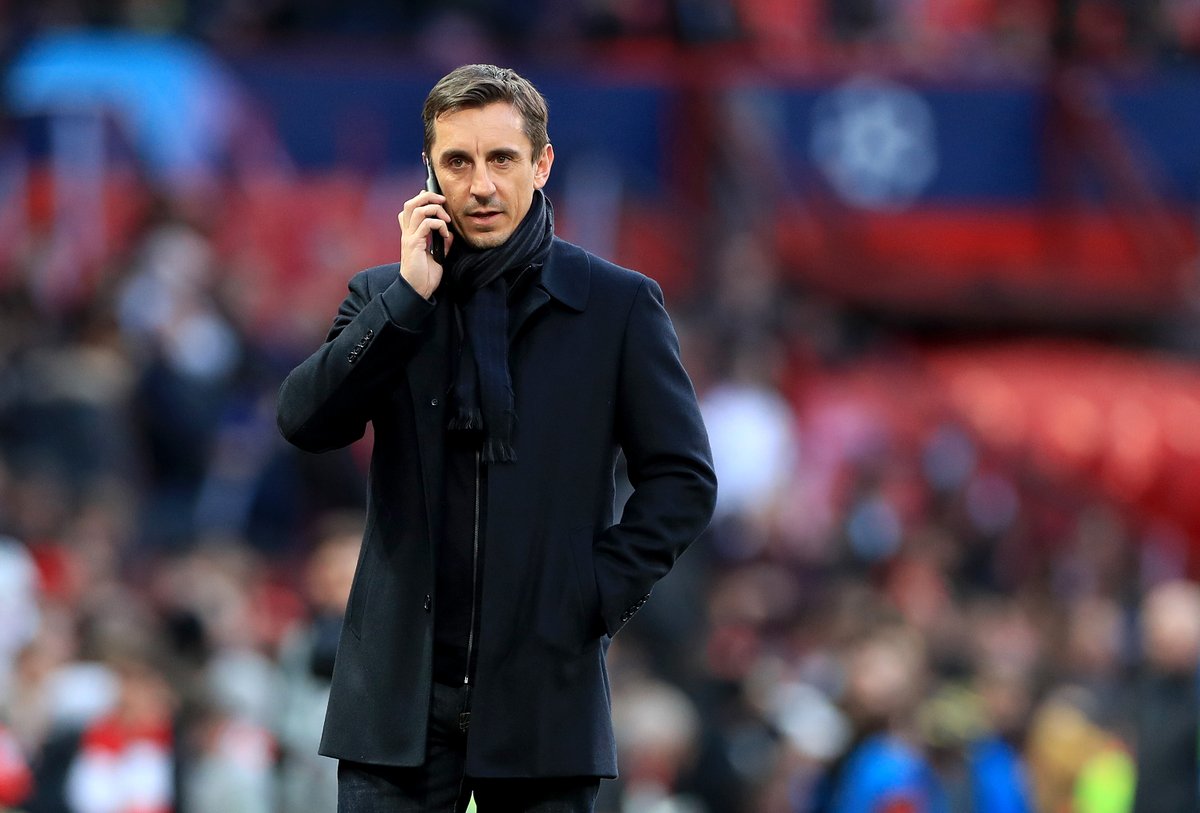 Gary Neville picked Frenchman Eric Cantona as the best Manchester United signing in the Premier League era. According to him, Manchester United made abig transfer coup when they paid Leeds United £1.2m to secure his transfer. Eric Cantona is widely regarded as the catalyst for the successful Premier League years enjoyed by Manchester United. Gary Neville also mentioned Roy Keane, Cristiano Ronaldo, Wayne Rooney and NemanjaVidic to complete his top five best signings.
Ex-Republic of Ireland international Keane went on to become the club skipper
at Manchester United after joining the club around two decades ago. For Cristiano Ronaldo, he developed into a world beater at Manchester United before Spanish La Liga giants Real Madrid paid £80m to sign him in the summer of 2009. His transfer was a world record deal at that time.
Wayne Rooney is fourth on the list from Gary Neville. The Englishman signed for Manchester United in the summer of 2004 and he spent over a decade at the club. He's the leading scorer for both Manchester United and the England national team. Wayne Rooney is the current manager of English Championship team Derby County. For ex-Serbian national team defender NemanjaVidic, he's widely seen by many as the best Manchester United defender in the Premier League era.
Gary Neville left out Bruno Fernandes, who's the star player at Manchester United and has scored 14 goals in the league this season.