We are in January and Manchester United are the current leaders of the Premier League table. The last time such a statement was made is seven whole years ago and Sir Alex Ferguson was the manager at that time. However, with how this United side are playing currently this season, there may well be a new name inscribed on the Premier League trophy come the end of the season.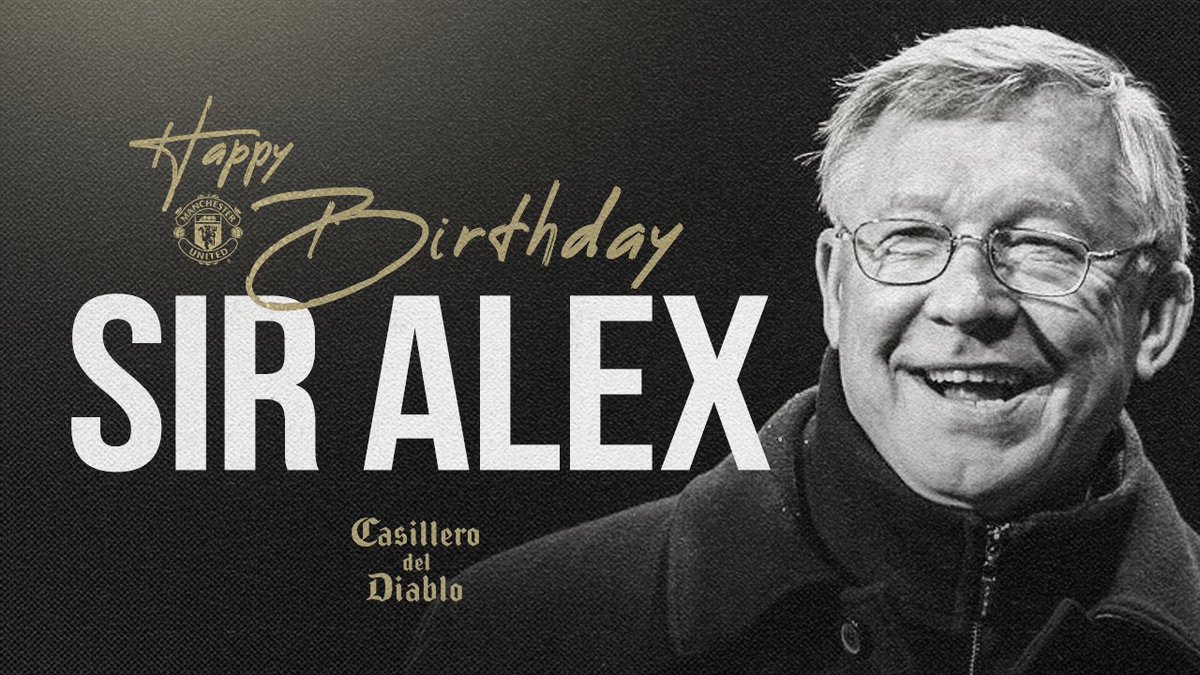 Since the departure of Sir Alex, three different permanent managers have all come to try their luck and have a shot at the title but all failed. Olé Gunnar Solskjær, the fourth candidate to take up the permanent manager position has now successfully steered the team to the top of the league table.
While United's arch-rivals Liverpool ended their long
wait to lift the Premier League trophy last season, this season could be the time Manchester United fans have been waiting for over the last seven years. Just before the season started, and even after the first few games had been played, not a lot of people would have predicted that at this stage of the season, United would be where they currently are. Especially after the humiliating 6-1 thrashing at the hands of Tottenham at Old Trafford back in October.
Gary Neville is one of those people who also did not see this resurgence coming, and after the last few games, he has changed his stance.
Neville now believes that United are title contenders and just need some more consistency if they want to stand a strong chance of clinching the title, they last won in 2013 in Sir Alex Ferguson's last season in charge.
Fans have now joined Neville in believing that Solskjaer can help bring back the Premier League title to Old Trafford at the expense of Manchester City and Liverpool.