Premier League legend Gary Neville has stated that Manchester City are in need of a new striker between now and when the transfer window closes. This summer's transfer window will end in a matter of under two weeks.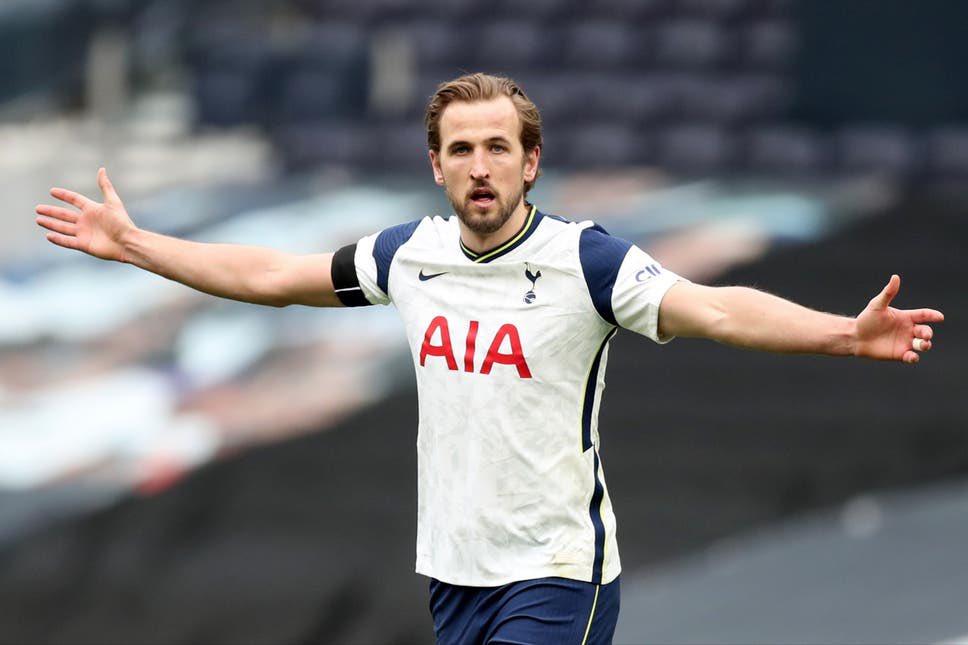 Ex-Manchester United captain Gary Neville talked about Premier League champions Manchester City and the need for a new striker while he was on English broadcaster Sky Sports for his punditry duties. According to Gary Neville, recent defeats showed that Manchester City need a central striker like Tottenham Hotspur star Harry Kane and that the club can't rely on forwards like Ferran Torres and Gabriel Jesus.
Manchester City have been trying to sign Kane from Spurs since the start of this summer's transfer window but his club is not willing to part ways with their best player. The Citizens have seen bids of £100m and £125m rejected by Tottenham Hotspur for Kane and reports state that they are willing to increase their bid with the hope that the new offer would be enough to get their man.
Kane is a Manchester City target after a splendid Premier League campaign last term. He emerged as both the player with the most goals and the most assists.
Recent defeats pointed out by Gary Neville showed that Manchester City need a focal point like Kane. They have now lost three games in a row in all competitions either side of the summer and by a lone goal. They were beaten 1-0 by Chelsea in the Champions League final in May before they were beaten by Leicester City in the Community Shield via the same scoreline. The third defeat was on Sunday against hostsTottenham Hotspur in their Premier League opener and it was also a 1-0 defeat.
Pep Guardiola and his Manchester City players have the chance to bounce back from those three successive defeats when they face Norwich City at home this weekend.