Former Manchester United player Gary Neville has revealed what he thinks about the club's new home jersey for the coming season and he is not a fan. Although Manchester United have not officially announced the reveal of the kit as their new one for the 2021-22 season, it is already circulating and making the rounds across various social media platforms that it's what the club will use as their home kit for the new Premier League season next campaign.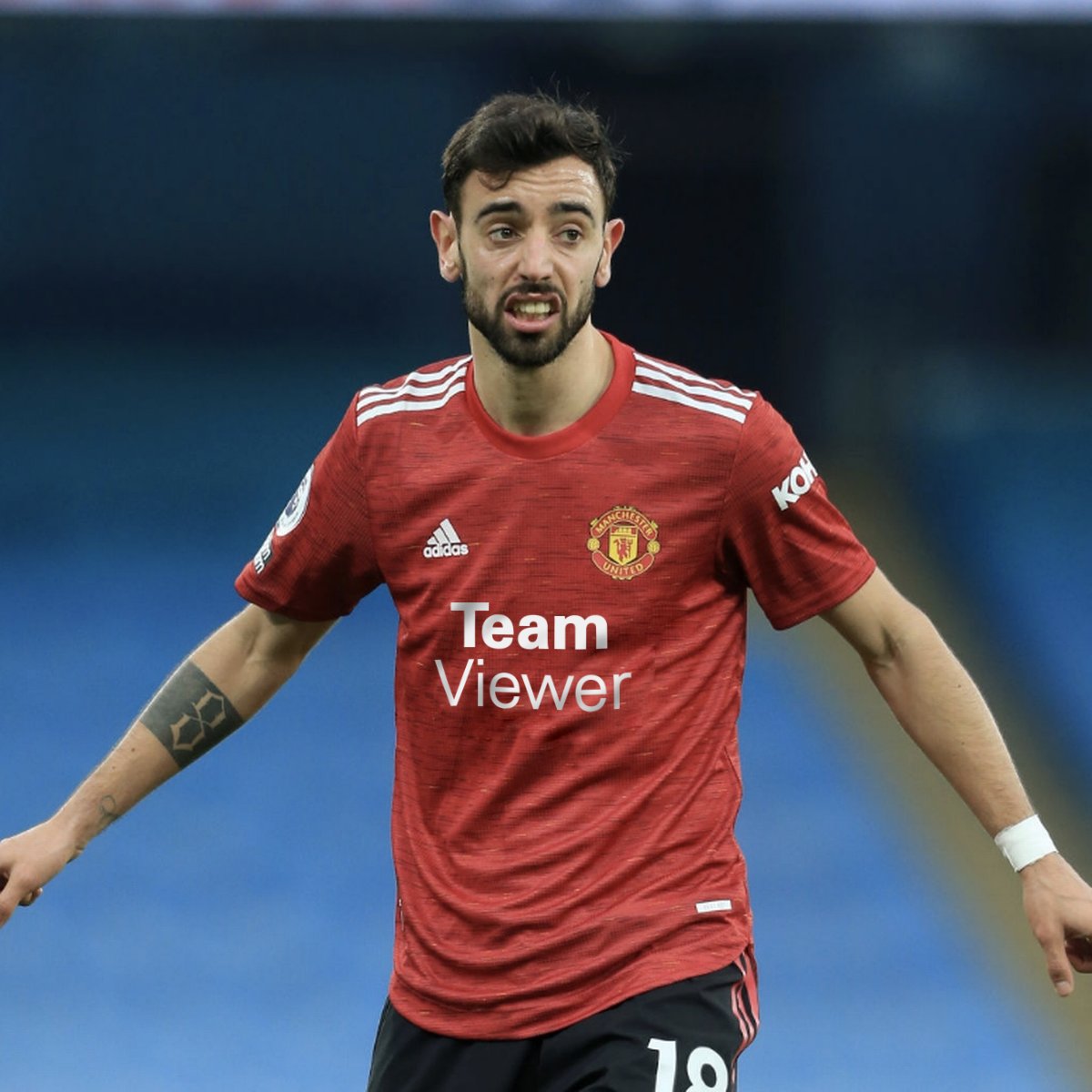 The said jersey houses a Team Viewer logo on it after the club struck a deal with the company to become their new shirt sponsors. It is a red kit that has a touch of white around the collar and the sleeves as well. But Neville says that there's a lot that's not adding up about the new jersey and that it looks very common, unlike the others that have been used by the club in the past.
The former United player said that he has seen a lot of joke kits made for the club and has also seen how a lot of players have donned the previous home kits in the past, arguing that every other one of those previous versions have one particular edge over the current one. He said that the latest release does not have any historic attachment to it, which is very odd because United are a historic club.
The former England international player also said that the shirt appears too ordinary and does not promote the Manchester United culture well enough and as a fan, he was not satisfied with it. While fans can either choose to agree or disagree with Neville, their main focus will be sifted to whether or not the club can maintain a high level of quality that should see them compete with the rest of the Premier League clubs for major titles next season.