Manchester United have been one of the busy clubs in the transfer window with the Premier League giants already signing Swansea ace Daniel James.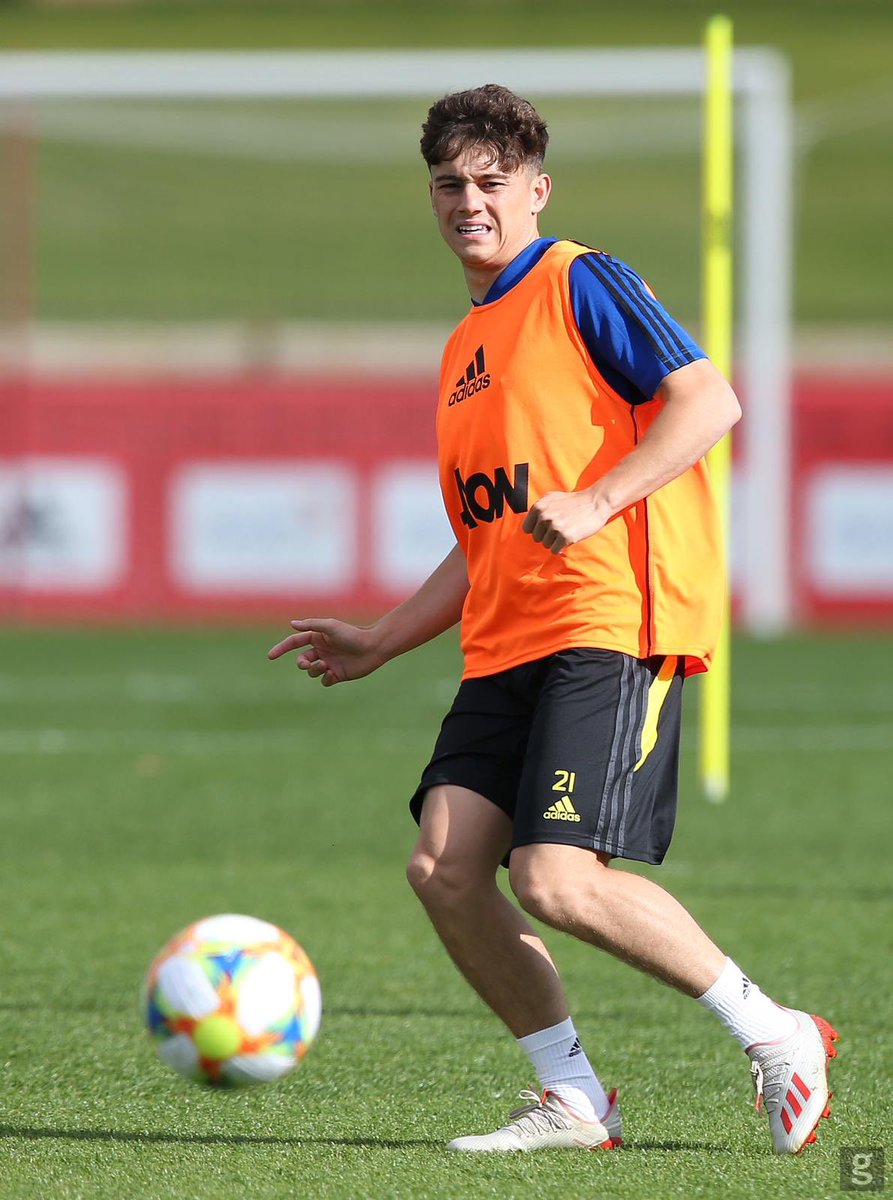 The latest player to be linked to the club is Crystal Palace defender Aaron Wan-Bissaka. The 21-year-old performances this season has seen the player receive plaudits.
According to reports from England Manchester United have seen an initial offer of £40 million rejected by Crystal Palace. It is understood that Palace have told United to up their bid for the player as they look to get a maximum fee for the England u21 defender.
Crystal Palace value Wan-Bissaka at £60 million but United believe that a bigger fee if £50 million would be sufficient to land the player.
Wan-Bissaka is known for his defensive resilience as well as his ability to make defence-splitting crosses in the opposing half.
United boss Ole Gunnar Solskjaer is looking to build his team around a base of young hungry players and Wan-Bissaka fits the bill. Dutch defender Matthijs De Ligt has also been linked with a move to the club as United are likely to break their summer transfer record on several players.
Wan-Bissaka is an upgrade to the current options at United with Ashley Young and DiogoDalot the current players capable of playing the right fullback position.
This transfer looks most likely as it is only a matter of time before both clubs agree on a price.
Meanwhile former Manchester United youth player Anton Ferdinand has been released by Scottish side St Mirren
The club have announced the departure of the player alongside 11 other players as the transfer window continues to heat up with big deals.
Anton Ferdinand initially signed for the club in a short-term deal but extended it until the end of the season. The 34-year-old has played for a host of clubs in England including QPR and Manchester United.