Manchester United legend Gary Neville opines that the development of the team is more important that their league finish this term. With Ole Gunnar Solskjaer already under pressure, the retired defender feels the fans should appreciate the evolution of the team post Fergie than a specific spot on the league standings next May.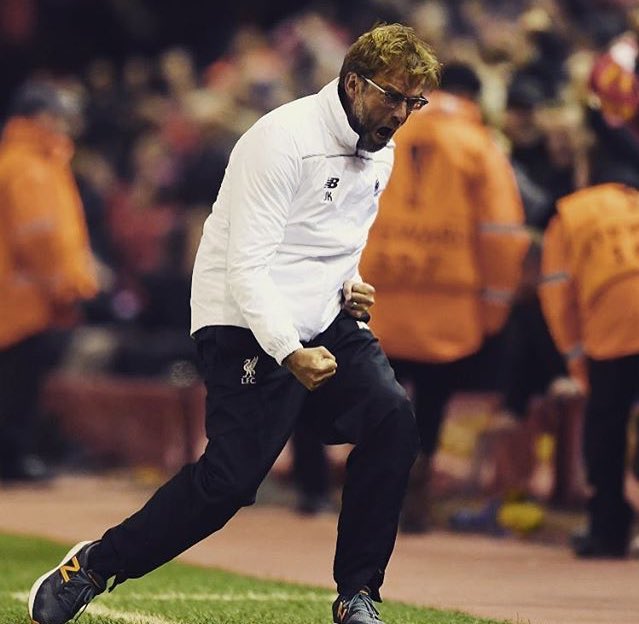 The Red Devils started off brilliantly under OGS when he was interim manager. Then when confirmed, the results began to dwindle. This term, after the usual new coach grace period, many expect United to make the Top Four. They started with a 4-0 victory over struggling rivals Chelsea, who had a new manager in Frank Lampard, but United have not being able to sustain the tempo. There have been draws against Wolverhampton Wanderers and Southampton before a loss at Old Trafford to Crystal Palace.
United defeated Leicester City, albeit, not convincingly after the international break. With West Ham away this weekend, there are doubts that they would be able to seal the Top Four spot at the end of the season.
Neville argues that the team looks like one in the right direction despite the myriad of concerns. He complained of the lack of strategy and planning in the transfer market in the last seven years but feels OGS has a working plan of signing emerging British players, employing academy products and identified international players. In addition, he is content that the average age in the team has dropped to 24.
However, he stated that the club has taken a step in a backward direction but a right one going forward. He feels while the young talents would need to prove themselves, they look promising and the faith in them charts a new course for the club despite seemingly lowered expectations.
Neville pointed to Jurgen Klopp as a manager that was trophy-less for four years but it was obvious he was on the right track. He charged OGS and Frank Lampard to convince the board and the fans that they were on the right track to earn their full support, and then success would come sooner rather than later.