Pundit Gary Neville was in a tough spot when Liverpool lifted the title following Chelsea's win over Manchester City. He has always thought the Reds would flunk it like they have done severally in times past. The former English International once said he'd delete his Twitter account if Liverpool won.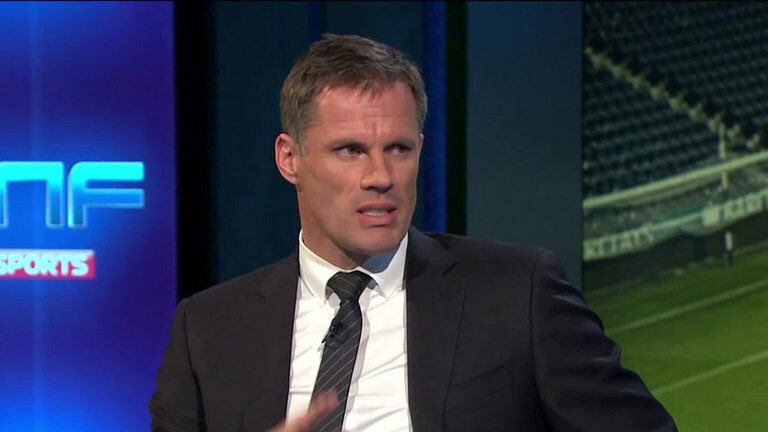 After seeing Manchester United beat Chelsea 4-0 on the opening day of the season, he made a claim, insisting his beloved club would win the league before Liverpool.He did not imagine how quickly his words would unravel right before his very eyes as the 2019/20 season unfolded.
"
It genuinely does not concern me because
it can be corrected by a little bit of money on the stadium and good decisions in the boardroom and good decisions in the recruitment department," he said when asked about the Red Devil's downturn in fortunes since his own playing days.
Neville said Man United are going through what other clubs had gone through. He blamed the poor recruitment policies for the struggles at Old Trafford just like Liverpool, Spurs and Man City went through. He believes if they stick with the right system things will turn for good.
Seven months later and Jurgen Klopp's Liverpool are Premier League champions. Meanwhile, Manchester United are down in fifth and are behind the Reds by 37 points.
Neville didn't know better even if being written off by a former captain of your rivals and multiple title winner, despite finishing as league runners-up the year before, is a feeling he remembers well enough.
After starting to show himself in the Manchester United team during the 1994/95 season as they lost out on the league title to Blackburn Rovers, the former England international started in the Red Devils' first match day 3-1 defeat to Aston Villa the following season. Liverpool legend Alan Hansen wrote them off after the game but things quickly changed just as it has for Neville.