Manchester United legend Gary Neville opines that the current squad needs one more player to make it truly complete.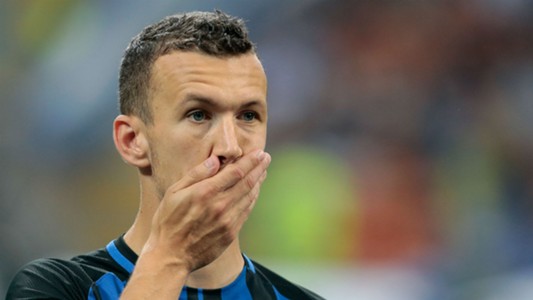 The retired player turn pundit says Jose Mourinho has been impressive in building a good team so far since he assumed leadership at Old Trafford but that one more wide player is crucial.
Since the former Chelsea boss took over at the club, seven players have joined. The Portuguese is insistent on adding one more before the August 31 deadline and Neville says it must be a natural wide player to make the team complete.
United have been linked to Gareth Bale of Real Madrid and Ivan Perisicof Inter Milan. Neville says this player is important if the team wants to stand out this term.
"Is Rashford a wide player – not really? That is where United could get one world class winger and it would be a complete squad. They have to challenge this year," he said.
Last term the team failed to impress as much as expected, particularly as hopes were raised following the arrival of the manager. Two top managers had led the team following Sir Alex Ferguson's retirement but they could not help the club attain previous heights. While the team won three titles last season, the supposed elite team were still mediocre. Neville said it was "a big under performance from the players," labelling it as "not good enough."
The team won the Community Shield – being defending FA Cup champs – the EFL Cup and the Europa League – which Mourinho went on record to label inferior. This season the minimum target would be the Premier League and excelling in the Champions League which they qualified for by virtue of their Europa League title.
Perisic is keen on joining the club so he remains the likely option to join the Red Devils before the transfer window closes.