Manchester City boss Pep Guardiola could be the greatest manager ever according to Manchester United legend Gary Neville after the Spaniard guided his to another Carabao Cup title on Sunday.
Ex-Manchester United right-back Gary Neville praised the impact of Guardiola at Manchester City while reacting to the Carabao Cup final clash between the Citizens and North London giants Tottenham Hotspur. Gary Neville lauded the outstanding football played at City since Guardiola became their manager in 2016.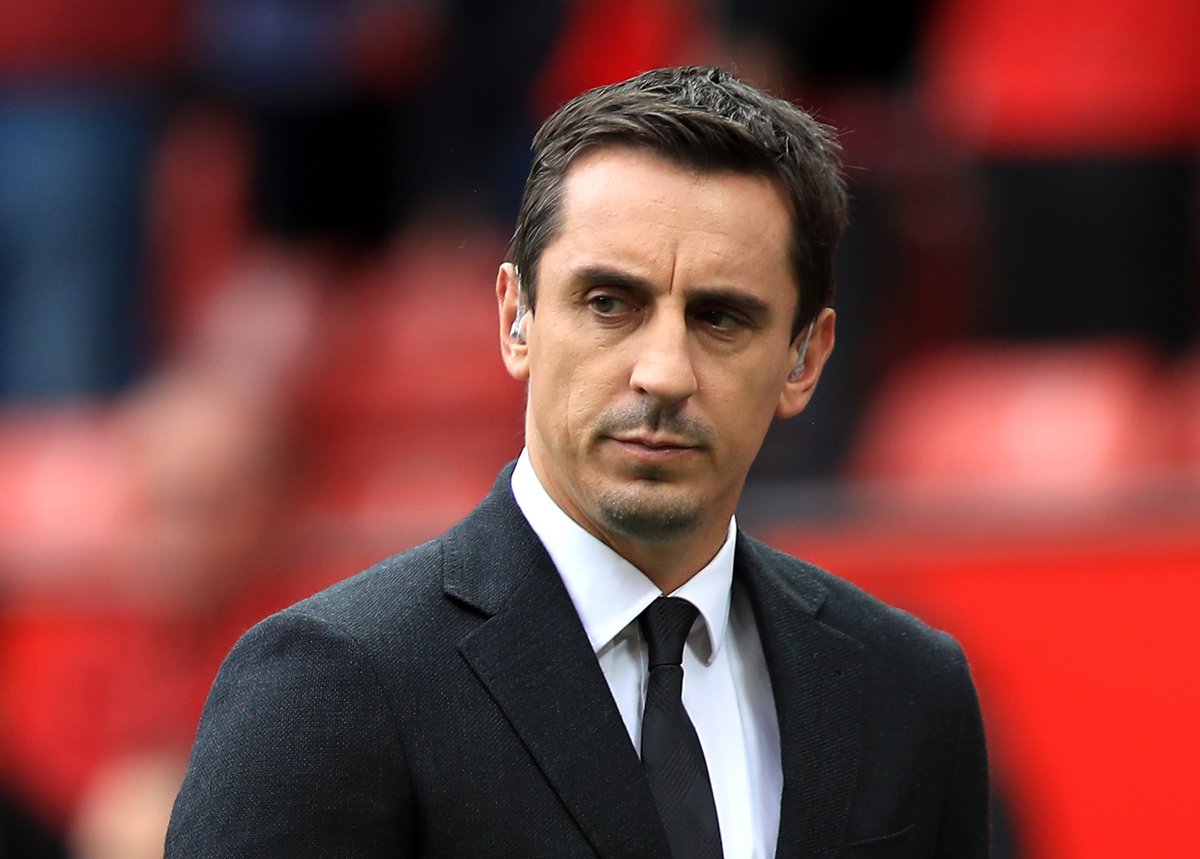 Guardiola masterminded another Carabao Cup title after his team dominated Tottenham Hotspur and deservedly won by a lone goal. The only goal of the game didn't arrive until the final ten minutes when French centre back AymericLaporte powered home a header off the corner kick from Kevin De Bruyne.
Spurs had kept Manchester City at bay until the goal from Laporte which ensured that Manchester City sealed a fourth successive Carabao Cup title. In addition, the Citizens have won six of the last eight Carabao Cup titles on offer to highlight their recent history in the competition.
Guardiola has now won nine titles at Manchester City with the Carabao Cup final win over Spurs at the Wembley Stadium in front of 8,000 fans from the two teams. In total, the Spanish tactician has 30 titles over his time at Barcelona, Bayern Munich and Manchester City.
For Spurs, manager Jose Mourinho was sacked by the club some days before the Carabao Cup final with young Ryan Mason appointed in his place until the end of the season. At the age of 29 years,
Mason became the youngest manager to lead out a club at Wembley Stadium but he was unable to win a first major trophy in 13 years for Spurs. The Ex-Spurs player and Spurs Academy graduate had become the youngest manager to win a Premier League match some days before the Carabao Cup final when Spurs beat Southampton 2-1 on Wednesday night.