Gary Neville is of the opinion that the future of defender Luke Shaw at Manchester United depends on the player responding well to the comments of Jose Mourinho.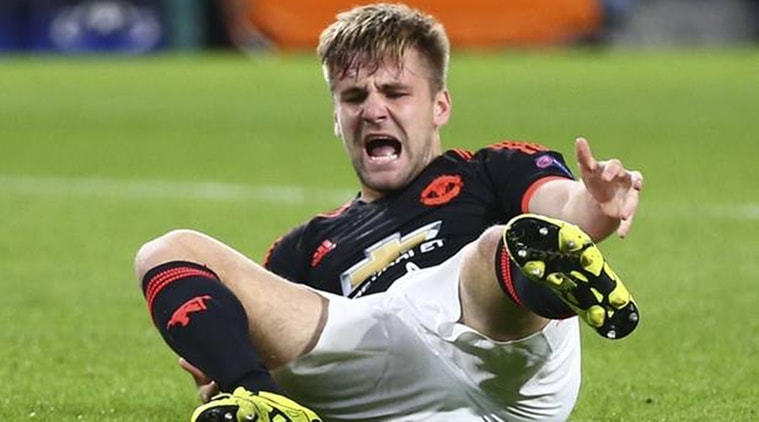 The manager came out with public criticism of the former Southampton defender, who has played very little football this season. Mourinho questioned the player's commitment earlier in the campaign, and he feels that the defender has not been giving his full talent and potential to the team. Neville was a great full-back during his playing days, and he says that the manager will not tolerate any mediocrity within the team.
Mourinho has been doing things differently the last of years. After having backed his players to the maximum during his early days as a manager, Mourinho has recently been coming out with public criticism of players.
He famously criticised Kevin De Bruyne in his second spell at Chelsea, while Henrikh Mkhitaryan did not escape a similar punishment earlier in the campaign at Manchester United. The latter has been able to respond well and he has been a regular fixture in the first team since then. Neville says that Shaw will be able to manage a turnaround only if he responds to the criticism of the manager.
Shaw has faced numerous injury problems in his career. "The harshest possible comments that can be levelled at you is that you don't train hard enough. Jose has levelled that at Luke and I obviously worked with him for a couple of years with England. This is a sensational talent, who's got many years in front of him. He's had injury problems, which I think are his biggest issue. Jose's said some harsh things about a few players at times this season, not just Luke Shaw, and those players have responded," said Neville. Shaw has featured in only 10 league matches this season.