Manchester United continue to record one result after another and former right-back Garry Neville says Ole Gunnar Solskjaer spend heavy once the January transfer window opens.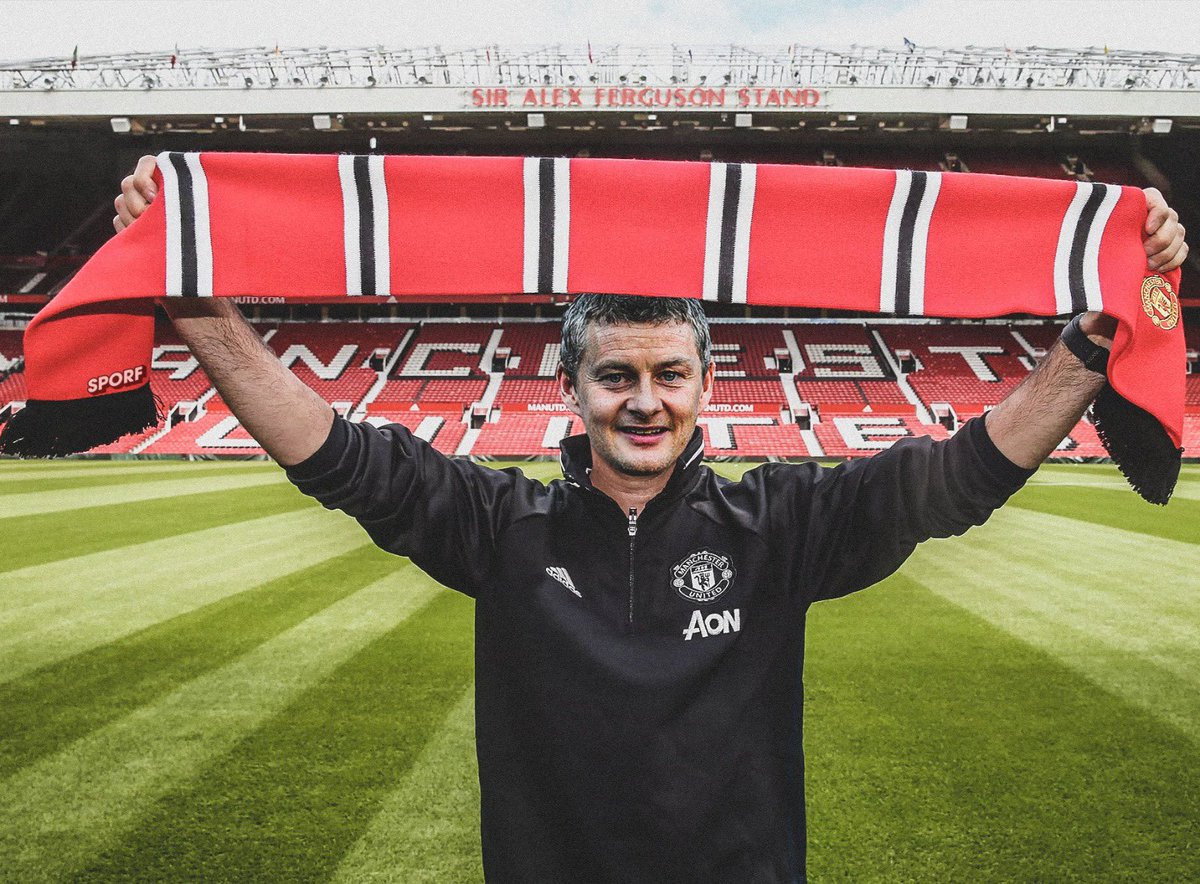 Citing that United needs at least 3 new signings once the new comes around, Neville maintains that the current squad Ole has in his hands won't be capable of a top four finish no matter what they do.
The Red Devils, after the 2-1 against Tottenham
on Wednesday night, sit 8 points off the Champions League qualifying fourth spot. Neville believes, without experienced players, which the about to be opened transfer window offers them, United will finish midtable at best.
The win against Spurs is believed to have bought Solskjaer time he desperately needs at this point but a disgraceful loss to bitter rivals Manchester City, next match will restart the doubts at Stretford's End.
No matter how much time the Norwegian continues to buy by annoyingly beating strong teams and struggling to the point of losing to small teams, his days at United will remain to be counted until he eventually gets sacked for not doing the job he was hired to do: make United great again.
With the Premier League refusing to undergo winter breaks like the rest of the normal leagues in Europe, the December fixtures plus the ones that follow the turn of the year always have a way of shaping how the season will eventually pan out.
It is normally the time where a coach needs experienced hand to help the younger lads not lose focus.
With Pogba still suffering from silly injuries every once in a while, and Pereira making people questioning if he is really a Brazilian, the midfield remains one of the most important positions that needs some back-up.
The sale of Lukaku also means United can once more try to get somebody that can actually score goals as opposed to what Martial is currently doing.