A former head of coaching at Manchester United academy Nicky Butt opines that there is a daunting task ahead for the club as per competition with city rivals Manchester City. He says The Cityzens are clearly ahead of the Red Devils, so United should aim to be the biggest club in the city before aiming to top country-wide.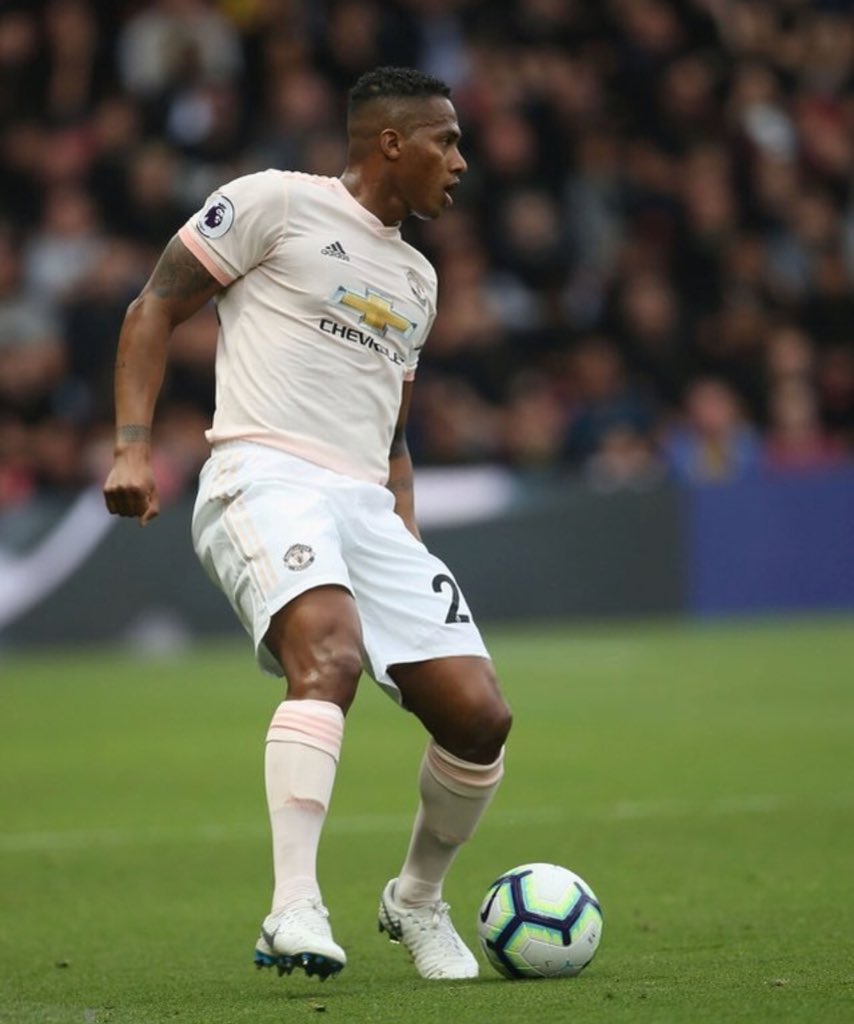 Butt is impressed with the kind of progress Man City have made in the last decade. With the recent 3-1 thumping by Man City, United are now 12 points ahead, with the chances of catching up looking bleak.
Butt says the current Man City side is too good for all the team currently in the Premier League. He feels City can compete with any of the best teams on the continent.
On the City game, he expected all of Manchester United players to be at the top of their game away at the Etihad. However the team faltered in every possible way. Butt says United have a challenge to be the biggest club in the country, but also in the city of Manchester. He expects, the owners of the club, the board members, the manager and every other stakeholder to join hands and work towards the challenge.
In other news, United is in discussions with 33-year olds Antonio Valencia and Ashley Young over the renewal of their contracts. Both players are expected to get a new deal, with an option to extend. They are both enjoying late-career renaissance so it is thoughtful to keep them, even as the club works towards younger alternatives.